Registering at the Bürgeramt has never been this easy!
We register you at the Bürgeramt with your new adress. Within 15 minutes your registration is on the way.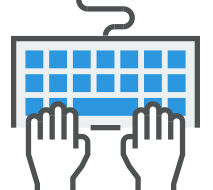 Enter your details
which the Bürgeramt needs to know.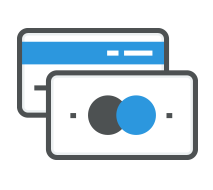 Pay 79 €
via PayPal or bank transfer.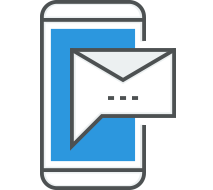 Let us know
when it is most convenient to collect the required documents from your home or workplace.
Produce the official form
We produce the official form, complete with your details, and book a registration appointment.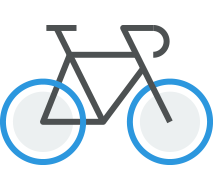 Pick up documents
Our courier will pick up all the required documents whenever and wherever it is most convenient for you.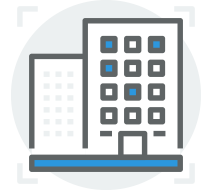 Register at Bürgeramt
We go to the Buergeramt and register on your behalf.
Done!
We make sure that all documents and the confirmation of registration are with you the day after the registration.
No standing in line at the Bürgeramt
No filling of incomprehensible forms
We collect and return all your documents to your home or workplace
Costs
Our hassle free service costs 79 €. No other costs occur.
produce all necessary forms with your data

 collect all documents from your address

 book and attend the appointment at the Bürgeramt

return all documents back to you